Xirrus

A Better Wi-Fi Solution
Xirrus' innovations in Wi-Fi hardware and software uniquely solve the challenges of ever-growing, ever-evolving Wi-Fi network demands. Xirrus offers the only modular, dual-band, multi-radio platform that features powerful application control, is highly scalable, future proof and easy to use.
Xirrus solutions deliver:
Affordability with up to 75% less cabling and equipment than other Wi-Fi solutions
Unprecedented reliability and performance
Cloud-managed Wi-Fi that ensures simple deployment and application control
Flexibility to grow and add capacity as Wi-Fi needs increase by simply snapping in additional radios
Innovative Technology Architecture
When you choose Xirrus you can count on robust Wi-Fi connectivity, thanks to our powerful distributed architecture and integrated controller. And the Xirrus platform makes it easy to adapt to the exponential growth of devices and applications on your Wi-Fi network.
Distributed architecture increases reliability by eliminating centralized performance bottlenecks and single points of failure
Integrated controller with powerful multi-core processors delivers Gibabit WLAN line speed processing
Modular design extends the life of your Wi-Fi investment across multiple technology transitions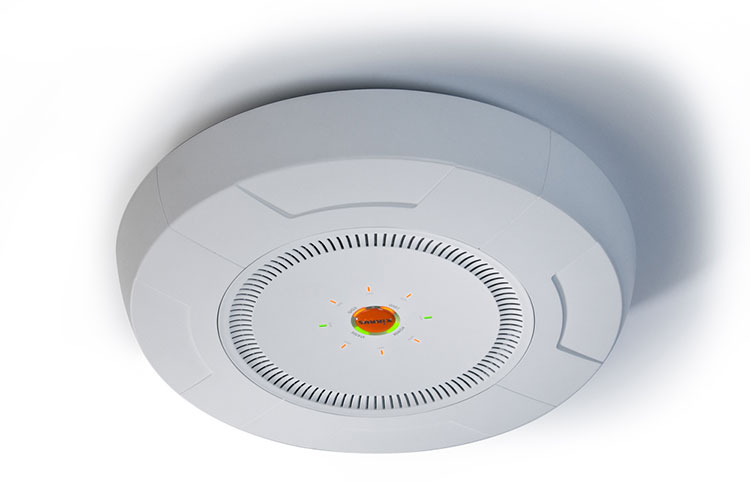 The Xirrus platform combines powerful hardware and software into an easy to use solution that delivers the best value and performance in the industry.
ACExpress – Automatically segregate clients based on capability to deliver the best performance for each client
Software Programmable Radios – Upgrade the Wi-Fi network to 802.11ac with a mouse click
Bonjour Gateway – Simplify implementing Apple Bonjour services across the network
Honeypot – Optimize RF spectrum by automatically suppressing chatty clients
RF Optimization – Simplify IT operations with auto-configuring network
Security – Robust security with multi-layer protection from the physical to the application layer
Rest API – Extensible platform built on a standards based programming interface