HYT

As a leading provider of analog radio sets, the products and solutions of HYT are used by customers in over 80 countries and regions. With a worldwide market share of 12.6 %, HYT is the second largest provider on the sector of approved radio terminals.
Portable Analog Radios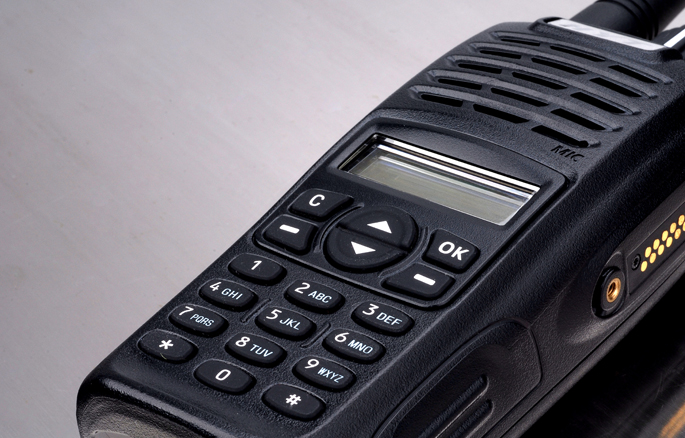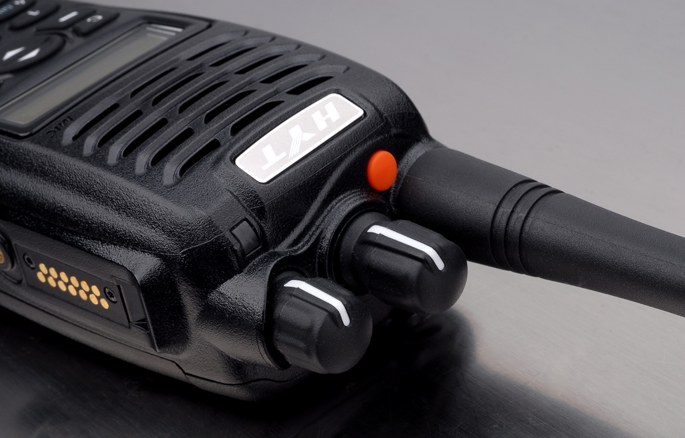 HYT offers handheld portable analog radios that set new performance standards with compact designs and numerous functions. With features like LCD displays, a keypad, up to 256 channels and state-of-the-art analog radio technology, HYT radios provide you with the versatile functions and reliable performance you need.
Available options
Adjustable transmitting power
Scanning, priority scan for selected channels
Programmable channel spacing
Different call lists
Call forwarding
Configurable telephone networks calls
Selected Channel Announcement
Built-in scrambler
Whisper function
Lone worker and man down alarm
Radio check and safety check
VOX function
Time-out timer
Programmable alarm tone
Vibration alarm
Wireless copying of settings
Password protection
Mobile Analog Radios
HYT's powerful and easy to operate mobile radios are immediately operational and ensure a reliable communication that is required for the efficient work of mobile teams.
Available options
Stun / Kill & Revive
CTCSS / CDCSS
Voice output via external loudspeaker possible
Programming via PC
Lone Worker
Auto transpond
Time-out timer (TOT)
Busy channel lockout
BOT ID / EOT ID
Off-hook decode
Selectable squelch levels
Frequency reverse
Talk-around function
Leasing operation
Wireless copying of settings
Dual home channels
5-tone signalling (requires SM07R1)
License-Free Analog Radios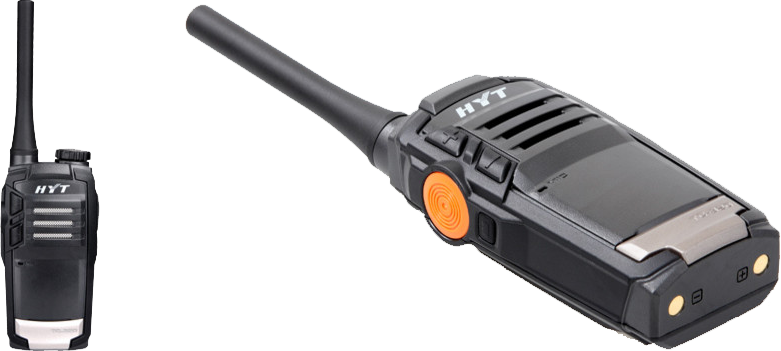 Any user may operate TC-320 PMR446 radios without a special proof of necessity or license.
The analog handheld radio TC-320 PMR446 is a license-free radio that offers many functions for an attractive price. The TC-320 PMR446 excels through its compact and its first-class ergonomic design. TC-320 PMR446 users also benefit from the extraordinary sound quality and the high resistance against mechanical impacts. PMR446 radios have been allocated the UHF frequency range of from 446.000 MHz to 446.100 MHz so they can be used without the need of a license. The acronym "PMR" in PMR446 actually stands for "Private Mobile Radio".
Call Area Wide Communications today for more info on the HYT analog radio products and solutions.