Masterclock

Time Is Global. So Are We.

Masterclock manufactures a variety of equipment designed to keep both facilities and people synchronized. Their products do everything from helping studios ensure smooth programming transitions to helping astronauts ensure timely liftoffs. With roots in the broadcasting industry, Masterclock continues to find new areas of growth as it constantly improves production methods and focuses engineering talents towards new opportunities".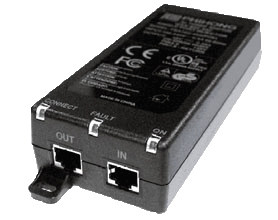 The company has developed its global network through participation in international trade shows and methodically cultivating relationships with businesses throughout the world to meet their needs.

Masterclock NTDS digital clocks are designed to display accurate time referenced from an NTP time server, or one located on the Internet. The wide variety of sizes are designed for a wide variety of applications and mounts. The built-in NTP client can set time from one or two NTP server.