Aruba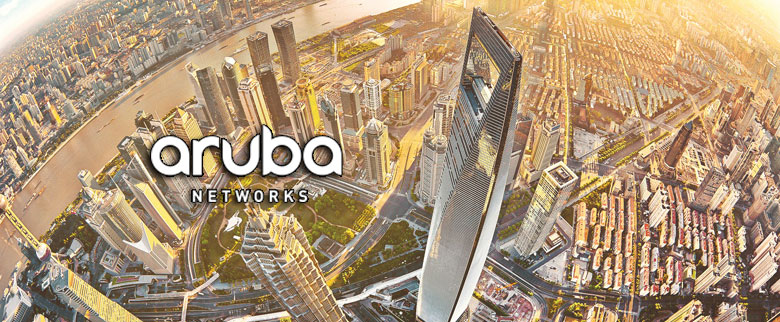 Connect your world with intelligent mobility.
Cut the cord, go all-wireless and save up to $700 per user. Today's mobile workforce wants to be free of wires so they can do business everywhere. So why pay for wired ports and outdated telecom gear they don't use? Rightsizing lets you build a world without wires and transform your business into an efficient all-wireless workplace.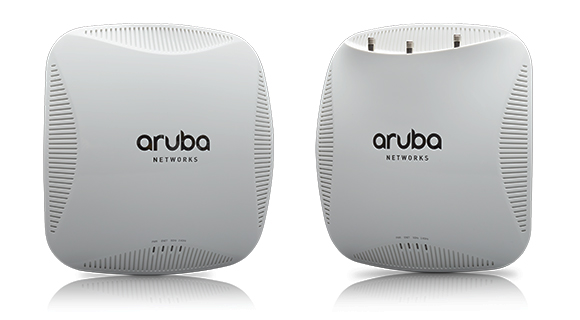 We are #GenMobile. We deliver the best possible experience to the mobile generation.
We liberate businesses from the last wired barriers.
Founded in 2002, we help businesses engage #GenMobile with exactly what they need, at exactly the right time, no matter what the device or location.
We make IT the ally.
With Mobility-Defined NetworksTM, we automate performance optimization and security actions that used to require IT intervention, so the network engineer can stop being the IT authority and become the IT ally.
We are everywhere #GenMobile is.
Headquartered in Sunnyvale, California, we have offices throughout the Americas, Asia-Pacific/Japan and Europe/Middle East/Africa regions. We are on the NASDAQ and Russell 2000® Index.